Raspberry Pi is a small, affordable computer that you can use for a bunch of different reasons. Just plug it into your computer monitor or TV, and you can use it to learn how to code and program, build servers and even play retro games!
The thing is, if you are thinking about buying yourself a Raspberry Pi computer chip, you will have noticed that there are four different models – but what's the difference between them all?
Here is all the information you need to know when it comes to comparing all four models of the Raspberry Pi together, especially its features like fans and hardwares.. This way you can work out which Raspberry Pi is best for you – let's dive in!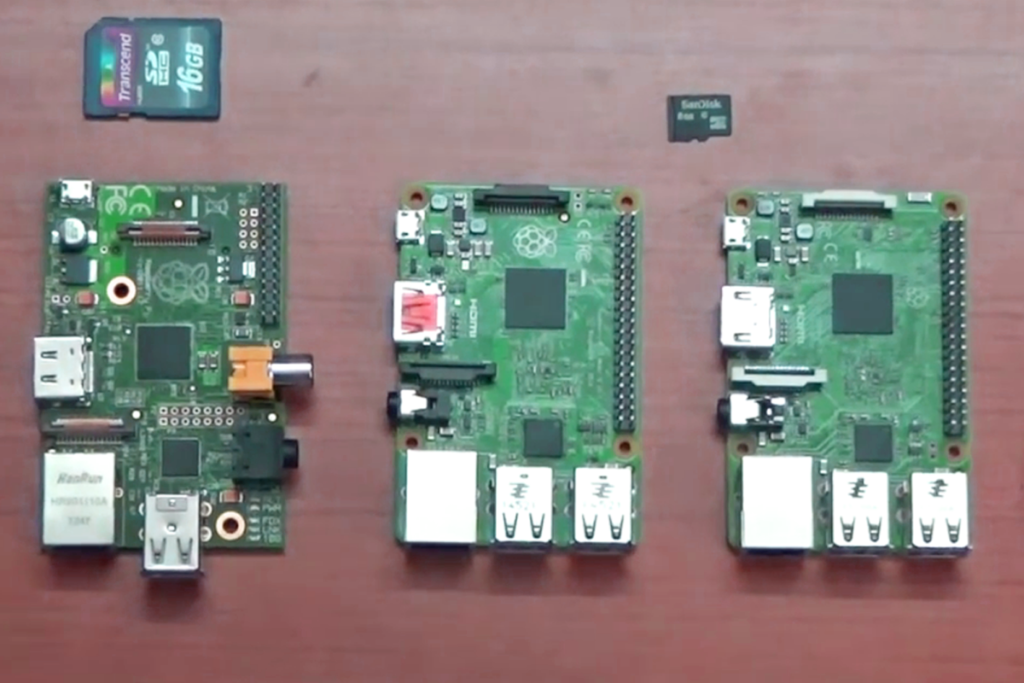 Raspberry Pi 1
The Raspberry Pi features 512 megabytes of RAM, and features a single core processor with 700 megahertz. So, it's not the most powerful of computers – but worked as a first model for this new type of computer. 
There are four ways to connect your Raspberry Pi 1 to your monitor of choice. There are four USB 2.0 slots, 1 slot for an Ethernet connection cable, and a full sized HDMI port. There is also a slot for a microSD card so you can back up your files. 
While it is the same size as all the other Raspberry Pi models, it is the most affordable as it is also the oldest. However, its age draws it back in many areas – it is not bluetooth compatible like some older models and cannot operate with Windows 10 system support.
Its GPU is also older than its graphics processor ARM1176JZF-S. Later models all use Cortex, a much faster and better GPU. 
So overall, Raspberry Pi 1 serves as a basis for future generations of the Raspberry Pi computer.
Later models are all updated with more memory and faster processors, so unless you are restricted by a really tight budget, we would recommend you go with a more recent model of the Raspberry Pi. 
Raspberry Pi 2
The Raspberry Pi 2 kept a lot of the same features as the Raspberry Pi 1 but built on some areas to make it faster and easier to use. 
It kept the same amount of ports – four USB ports, an HDMI port, an Ethernet connection cable port, and a slot for a microSD card. However, the Raspberry Pi upgraded its processing system from the single core with 700 megahertz to four cores with 300 megahertz.
This processing change now means that Raspberry Pi 2 can operate with Windows 10 system support. The memory also increased, jumping from 512 megabytes of RAM to a whole gigabyte of RAM instead. 
The graphics also improved as the Raspberry Pi switched to Cortex-A7. Although all these changes mean that the Raspberry Pi does cost more than the older Raspberry Pi 1 model, you will definitely get your money's worth.
Raspberry Pi 3
Just like how the Raspberry Pi 2 built and improved on the Raspberry Pi 1, the Raspberry Pi 3 is an upgraded version of the Raspberry Pi 2. 
Some features remain the same, including its dimensions and number of connection ports, but the Raspberry Pi 3 also brings a few new features to the table. It is now compatible with Bluetooth 4.1 and the graphics have been updated to a new GPU with Cortex-A53.
The memory does remain at 1 gigabyte of RAM, but the processing system is where we see the biggest change. 
It now uses a 1.2 gigahertz quad-core processor, jumping from the Raspberry Pi 2's processing system, and now can support 64-bit.
This also allows the Raspberry Pi 3 to run nearly twice as fast as the Raspberry Pi 2 so although there are not that many individual  changes between the Raspberry Pi 2 and 3, the changes make a huge impact on the Raspberry Pi 3's performance and customer satisfaction. 
Raspberry Pi 4
Now we come to the latest model of the Raspberry Pi computer, the Raspberry Pi 4! 
It has a lot in common with the Raspberry Pi 3, including that impressive 1.2 gigahertz quad-core processor and ability to operate on the same systems as Linux and Windows 10.
However, there have been some upgrades. The GPU is updated to the more recent Cortex-A72, and the Bluetooth has also been updated to connect to Bluetooth 5.0. This allows the Raspberry Pi 4 to work at a faster Bluetooth pace and with better performance than the Raspberry Pi 3. 
There has also been a slight shake up with the connection ports – one of the USB ports has been swapped out for an HDMI port instead. 
But the main difference comes with the memory. You can choose between 1 gigabyte of RAM, or 2 or 4 gigabytes. This is a huge amount of difference in memory space plus you get to choose which one you want depending on your needs. 
Conclusion
So obviously, each new generation of Raspberry Pi builds and improves on the previous. For this reason, we would recommend the Raspberry Pi 4 to you before the Raspberry Pi 3, and the Raspberry Pi 3 before the Raspberry Pi 2, and so on. 
However, if you are on a tight budget and have to go with one of the older models, then we hope this comparison above has helped you decide which older model is more advantageous for you. 
But whichever model you choose, you are bound to end up with a handy little computer that can help you out in many ways.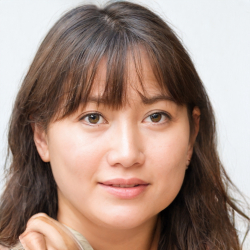 Latest posts by Melanie Nilsen
(see all)