Besides the local storage on your Raspberry Pi, you may want some form of hosted or cloud storage for ease of access, redundancy, or any number of other reasons. That's where Nextcloud comes in.
Nextcloud is a form of open-source software that lets users run their own cloud storage service. It's been around since 2016, and its features are most similar to those offered by Dropbox.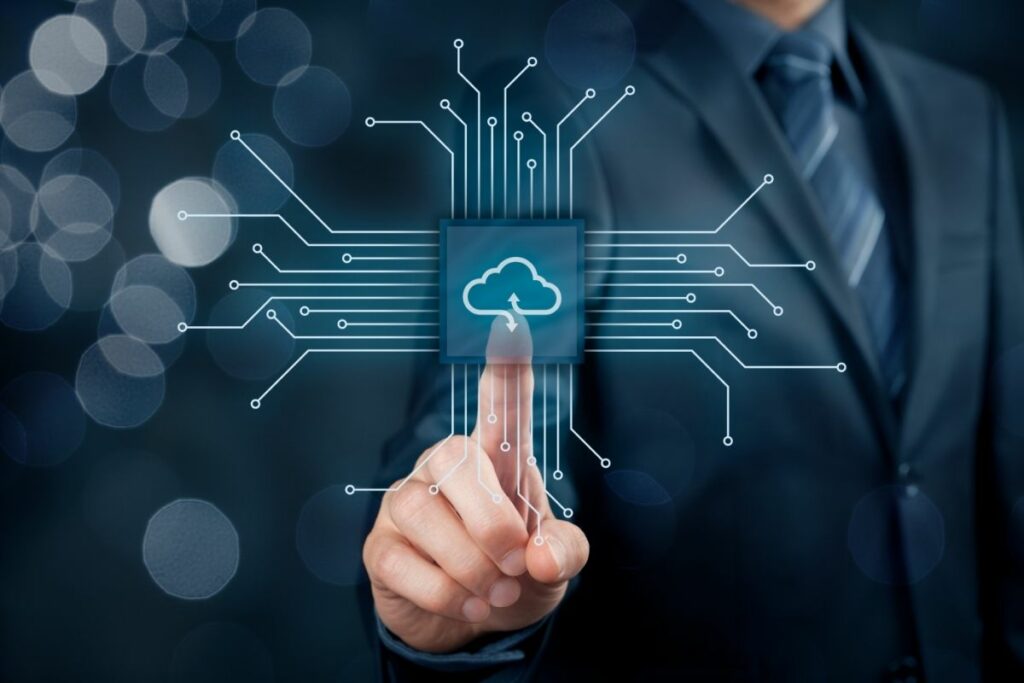 The server software can be installed for free on Linux, while the client software runs on OS X, Windows, as well as Linux. There are also mobile applications available on both iOS and Android. 
So, what are the main features of the Nextcloud software, and how does it fare in terms of interface and security? We all want to be sure that our data is safe, but just how secure is Nextcloud? 
Well, let's find out! Keep reading to see everything that you need to know about Nextcloud. 
Nextcloud Explained
The purpose of Nextcloud is for users to be able to store and share their files online. Access is completely free, and so is the ability to synchronize your data across multiple devices, whether they're computers or mobile phones. 
Essentially it's a tool that allows you total control over your data- where it goes, who has access to it, and how it's deleted.
There are additional services that users can pay to use, including hosting, application maintenance, specific developments, or support requests. 
The software is a branch of ownCloud, and many of the people responsible for ownCloud are developers for Nextcloud. They're similar projects, whose main differences stem from the interfaces, as well as the license agreements. 
The reason so many members of the ownCloud team spun off to make NextCloud is because they disagreed about those elements (those elements being licenses, interfaces, and others). 
The service was launched in June of 2016 by Frank Karlitschek and the rest of the Nextcloud team. It took the company less than one year to become profitable, and by the end of 2017, their staff had almost tripled. 
For a detailed step-by-step guide on how to install Nextcloud and create your personal cloud server, check out this handy Computer Hope article. Visit the Nextcloud official website to download the software for free.
Differences Between Nextcloud And ownCloud
So, in terms of basic capabilities, Nextcloud and ownCloud are largely the same. But what are their differences?
The main reason a lot of people prefer Nextcloud to its predecessor, ownCloud, is because of the licensing and pricing policies. With Nextcloud, all of the official components of the software are available for free.
The only additional components you can pay for are update and support services. This is not the case when it comes to ownCloud.
Another reason Nextcloud tends to be the preferred choice is that ownCloud has more of a focus on corporate customers, while Nextcloud's main focus is to enhance direct user-to-user communications.
Nextcloud: Key Features
You can install the Nextcloud software locally, for external hosting, or within a dedicated server. It's very accessible software that can be used anytime, anywhere, without limitations. Its key features include document storage, file sharing, data synchronization, and encryption. 
The three main options available to users are Files (for saving documents), Talk (which is used for discussions, whether they're with users or non-users), and finally Groupware (whose primary purpose is for managing projects).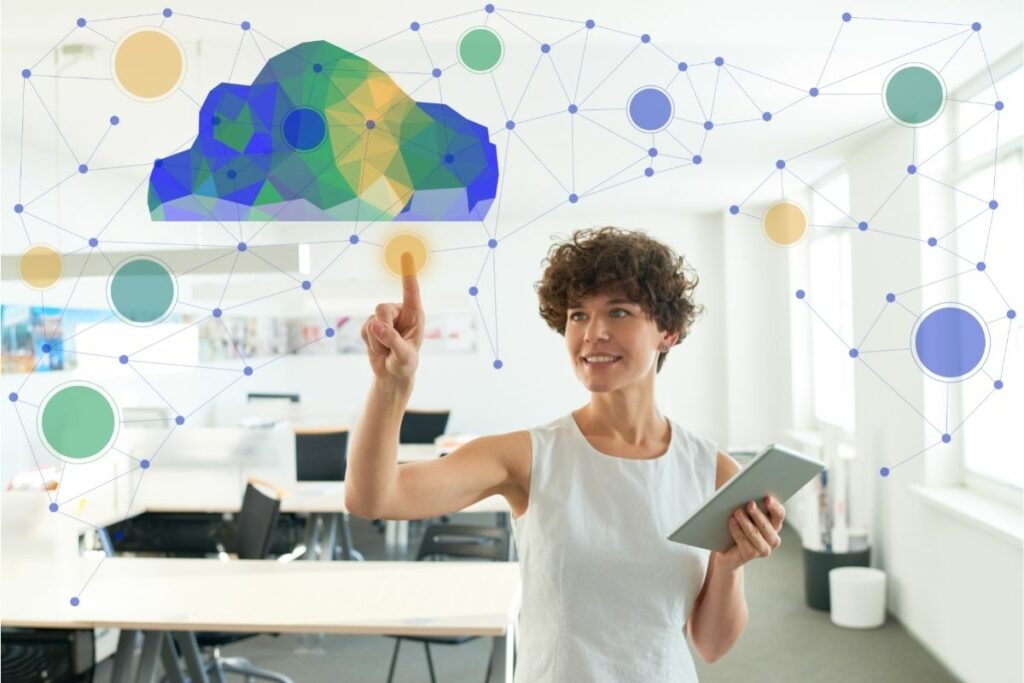 You do have the option to add extra plugins. Doing so will allow you to do even more with Nextcloud, such as integrating your interface with other sharing platforms.
The community has been building and releasing new plugins since the software was launched, some of which include a password management tool, video conferencing, and a software suite. 
Nextcloud: The User Interface
Nextcloud's user interface is very simple and user-friendly. The information hierarchy is on point; on your dashboard, you'll have an overview of all your most urgent messages, reminders, appointments, support tickets, and whatever else you've got going on.
You're unlikely to miss out on any vital information, thanks to the dashboard.
And all the information you're receiving is easily readable, too, due to the high contrast themes used for the interface. There's also a dyslexia-friendly font choice, and you have the option to add widgets, as well as change the color of the interface's background.
Nextcloud: Security 
One of Nextcloud's main focuses is security, and the software offers fairly standard features in this regard, including file permissions management, two-factor authentication, and server monitoring.
There are also options for more advanced security features, like video verification, brute force protection, machine learning login protection, and end-to-end encryption as well as server-side encryption. 
Nextcloud offers support for SSO/SAML 2.0, LDAP/Active Directory, OAuth2, Kerberos, JWT, OpenID Connect, and CAS, as well as any SQL database that's mediated by Apache modules. 
Are There Many Alternatives To Nextcloud? 
While Nextcloud is one of the best options available when it comes to cloud storage, there are alternatives.
One of these is Resilio Sync, but while this software does make for a fast and easy way to store and share your files, it's unmatched in terms of productivity features compared to those of Nextcloud. 
The main competitor of Nextcloud is, of course, ownCloud. As we've discussed, the main reason you might pick ownCloud over Nextcloud is if you're more interested in hands-on integration, management, and deployment features. ownCloud has also been known to host training sessions. 
Generally, Nextcloud is a more robust, more secure option than even the most popular services that are offered by Google and Dropbox.
This is mainly because it's self-hosted and so easy to use, but there are so many productivity features included that it's well worth considering, especially since it's a free service at its core. 

Final Thoughts
Nextcloud is a strong contender for the best personal cloud storage service available, offering all of the features you'd expect from more popular cloud storage services like Google Drive and iCloud, and so much more.
Even the features behind the paywall are far cheaper than the paid features of competing cloud services. Installation is a simple process, and the product is easy to use across the board- its dashboard is particularly intuitive.