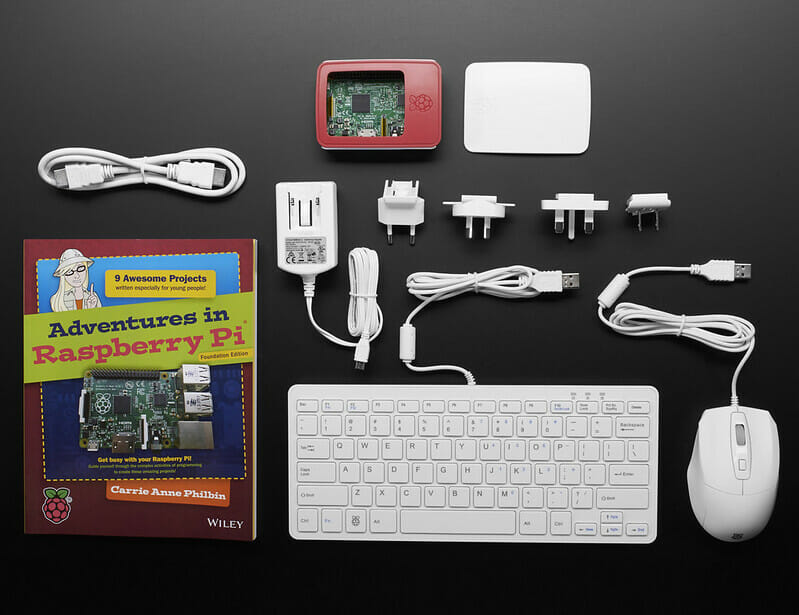 From home automation, wifi-extenders, investing hubs and home audio through to alarms, display screens, robotics and retro gaming – the projects you can put together with your Raspberry Pi gear are simply phenomenal.
When it comes to figuring out what you can do with a Raspberry Pi, you're really only limited by your knowledge, equipment and imagination!
Luckily, I can help you with getting the best equipment and giving you the 'know-how', but as for how far your imagination goes – that's up to you.
The list below showcases my favourite places to get Pi-gear, my recommendations for some of the best courses as well as a few more bonus recommendations for your Pi journey.
---
INTERNET SAFETY:
---
CRYPTO & INVESTING:
---
RASPBERRY PI GEAR:
---
RASPBERRY PI LEARNING:
---
There you have it. Not only are these the brands and resources that I use for my Raspberry Pi work, but if you choose to use any of them via these links – you'll be helping me keep this website going (at no extra cost to you!) So thank you!