MAME is an acronym for Multiple Arcade Machine Emulator.
MAME is capable of emulating thousands of games that would otherwise be lost to the strands of time, it basically emulates age-old games which without MAME would no longer be playable due to the advances in technology.
There are actually a wide variety of arcade emulator versions that you can find for RetroPie.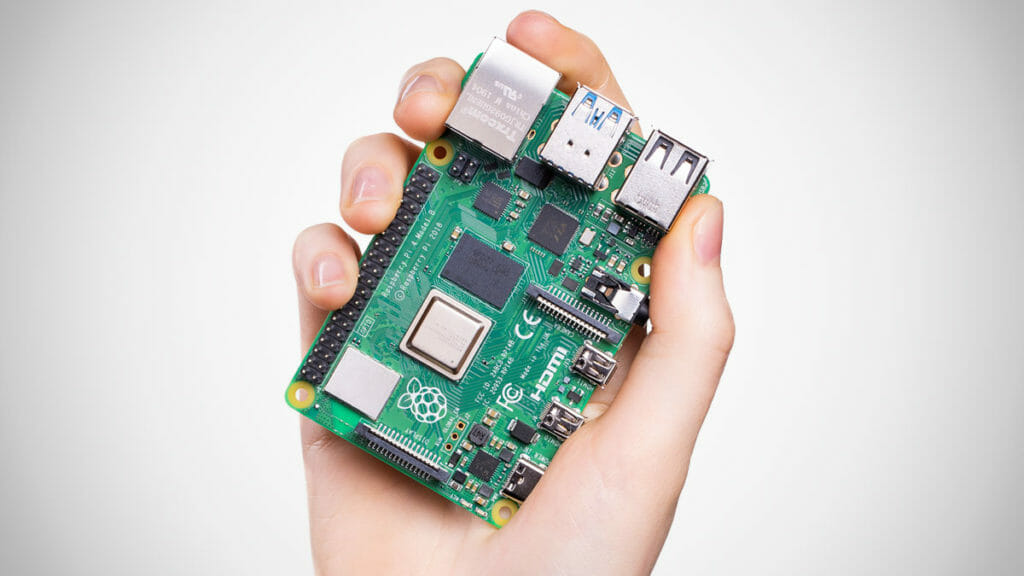 Each has a variety of differences in compatibility with programs, configuration, and performances.
If you want to get yourself started on an arcade emulation task, then you want to focus on Arcade-specific versions made for what you are focused on.
RetroPie emulates video games and retro-styled arcade games on a gaming PC, or a Raspberry Pi.
You need to have ROMs, or ROMsets as the game file to be able to play a video game on an emulator.
There is a chance that you are wondering which MAME ROM may work best for this.
Today, we will cover everything about MAME, and MAME ROMs to ensure that you get your set-up perfect for some gaming fun!
Which MAME ROMs Work With RetroPie?
If you are wondering which MAME ROMs will work with RetroPie, there are a select amount that will work best. Here are some:
MAME 0.37b5.
MAME 0.78.
MAME 0.78
MAME 0.188.
MAME 0.139.
MAME 0.160.
MAME 0.174.
MAME 0.94.
MAME 0.106.
Each emulator will have its own ROMs that it is compatible with.
You will therefore need to check to ensure that your ROMs are actually compatible with whichever MAME emulator you are using.
So, if you have installed lr-MAME2016 on your RetroPie, then you will want to install MAME 0.174 ROMset.
If you did this you would be able to play your video games on a PC or Raspberry PI.
There will be absolutely no better versions of MAME, so long as everything is compatible.
Your gaming experience won't be impacted negatively as long as everything is compatible to work with one another.
What Is MAME?
Before we get too much into how to install MAME, it is beneficial to understand what exactly MAME is.
MAME was actually made to ensure that the millions of gamers across the world who enjoyed playing old-style video games back in the 90s would be able to continue to play them on modern gaming systems.
This can be done using RetroPie, however, you will always need to install a set of files before you will be able to play a game.
This includes ROMsets, and BOIS. Today we will tell you which MAME ROMs will work with RetroPie and how to put a MAME ROM on RetroPie.
Note that when you go to set up RetroPie (see also 'How To Turn Off RetroPie') on your PC or your Raspberry Pi you will need to download and install ROMs.
Then to use a MAME emulator on RetroPie, you need MAME ROMs.
Do note that MAME ROMs can be copyrighted, and by acting in downloading one you may be breaking the law as it can be illegal.
MAME ROM Paths In RetroPie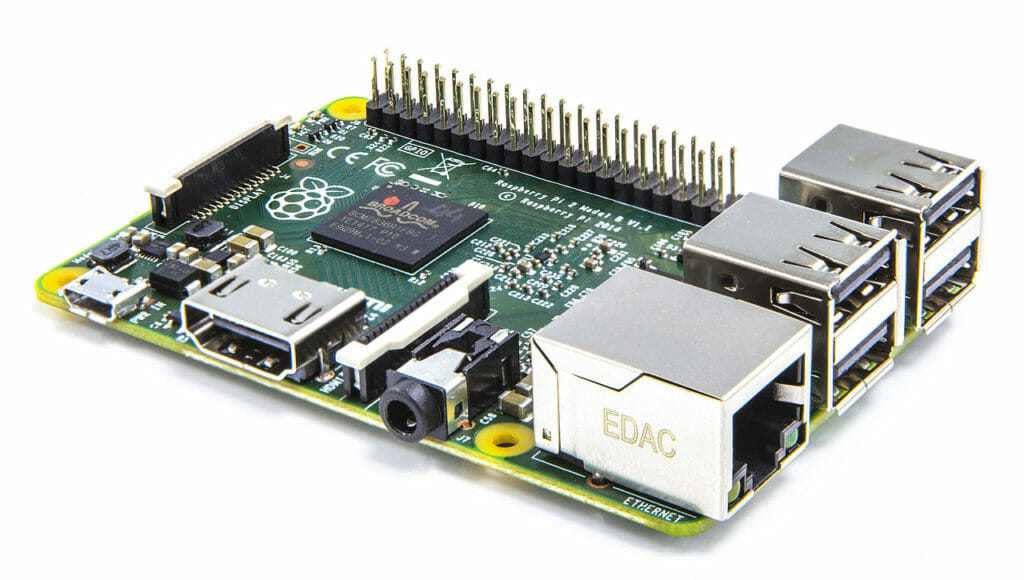 There are three available MAME ROM paths you can find in RetroPie, they are all shared directories that will be able to be used by one or more emulators, this include MAME-libretro, arcade, and MAME-advmame. 
To be able to successfully load a zip file ROM set in locations like such, you need to specify which arcade emulator (see also 'How To Speed Up DeSmuME') will match your ROMs.
In order to prevent yourself from having endless, multiple menus for each different arcade emulator, all of your arcade-specific ROMs could be placed within your 'arcade' ROM file.
However, you will need to specify which of your emulators each of your zipped ROM sets will be using from your 'Runcommand' menu options.
Setting Up MAME4All-Pi
If you want to set up MAME4All-Pi, then you will want to pay attention to the following.
| | |
| --- | --- |
| Which Folder | Location of folder |
| ROMs | /home/pi/RetroPie/roms/mame-mame4all |
| Configuration | /opt/retropie/configs/mame/mame4all |
| Binary | /opt/retropie/emulators/mame4all |
| Samples | /home/pi/RetroPie/mame4-all/samples |
This version of MAME Version is 0.37b5 released in July 2000.
Required Optimal Running Information
Active Sets: 2241. 
BIOS: 1.
Samples: 35.
CHDs: 0.
1025 Clone Roms.
1126 Parent Roms.
129 NeoGeo Roms.
The MAME Data File Is As Follows
MAME 0.3b5 DAT file: mame4all-037b5-RetroPie-260.dat.
The Mame Text File Is As Follows
MAME 0.37b5 XML File: mame4all-no-clones-no-neogeo. (This file contains absolutely no clones and no NeoGeo romsets).
To Use Controls Note
When you are in a game, you should press 'tab', this will open up your menu to set up your controls.
Then your MAME4ALL configuration will be saved in the file:
/opt/retropie/configs/mame-mame4all/cfg/default.cfg
Any other files that are inside your 'cfg' directory will be ROM-specific configurations.
If any configuration or any aspect of the configuration may need to reset to default formats (see also 'How to Reset Raspberry Pi'), be sure to remove your 'default.cfg', or your '.cfg' file specific to your ROM.
It will end up being simply created again with a default value the next time your MAME4ALL is booted up, or if your ROM configuration is modified.

To Conclude
Installing MAME on RetroPie is no easy task, there are many versions, and some will work better than others.
It is best that you find out which is best for you and your gaming needs first.
Before you do anything, though, install RetroPie onto your system, and ensure your controller is configured, then install your MAME ROMs.
Note, however, most MAME's will work with arcade games, but your system may require a more recent version.
Do not forget when you are loading up your MAME ROMs to a MAME emulator file, you need to be cautious, as the emulator won't function properly if you load a file incorrectly.