With its low power consumption, small form factor, and remarkable value, the Raspberry Pi is a great choice for gaming on a budget, a subtle gaming install in the living room, or even a custom retro gaming rig!
But with so many PC games available for the Raspberry Pi, it can be overwhelming to decide which ones to try. 
That's why, in this post, we'll provide you with a list of our personal favorite Raspberry Pi PC games, from retro classics and indie titles to more modern 3D shooters. 
So, let's dive right in to…
The Raspians Guide To The Best Raspberry Pi PC Games
Doom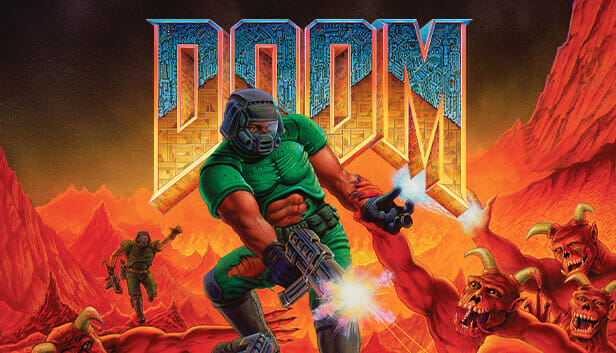 Doom is a classic first-person shooter game that was first released in 1993. It is known for its fast-paced gameplay, intense action, and terrifying enemies. 
In the game, players take on the role of a space marine who must fight their way through a research facility overrun by demons from Hell.
The best thing about the Raspberry Pi ported version of Doom is that it uses most of the original game files and runs smoothly on the small single-processor-based computer. 
Plus, it's one of the few native Raspberry Pi games that you can run on the device without needing an emulator!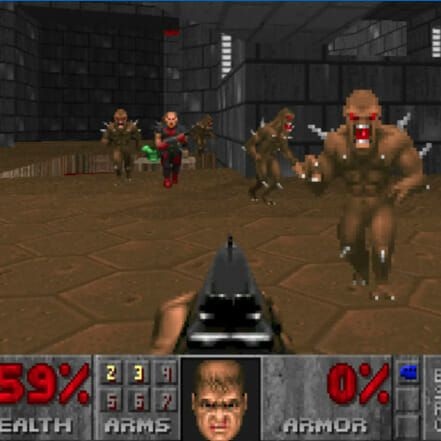 In addition to the original game, there are also several mods and custom maps available that can be added to the Raspberry Pi version of Doom to enhance the gameplay experience.
Overall, Doom is a great choice for fans of nostalgic first-person shooters looking to play classic games on Raspberry Pi.
Star Wars Jedi Outcast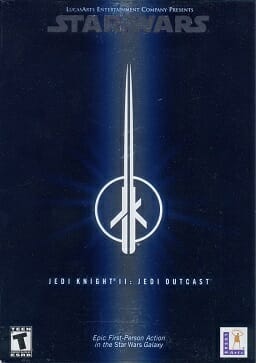 Star Wars Jedi Outcast is a first-person action game that was originally released in 2002. 
It is set inside the official Star Wars universe and follows the story of Kyle Katarn, a former Jedi who must confront his past and the dark Jedi Knight Desaan in order to stop the evil plans of the Imperial Remnants (renegade Jedi).
The game's code was released to the public in 2013 and since then has been successfully ported to Linux, macOS, and Raspberry Pi systems.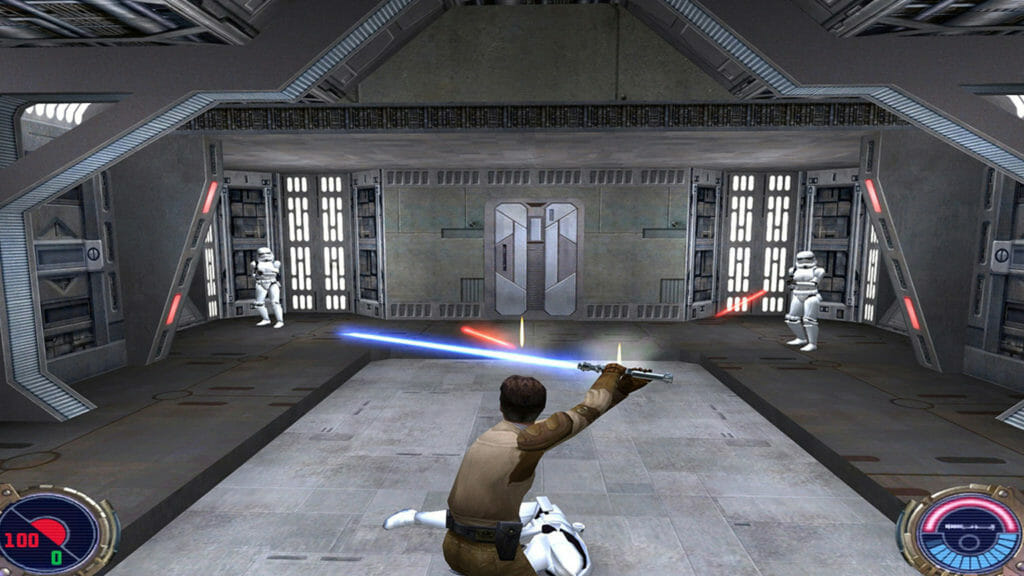 But the best part? 
Installing the game and getting it running on your device is pretty simple because it doesn't require you to download an emulator!
FreeCiv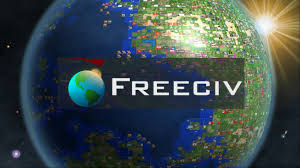 FreeCiv is a free and civilization-building game that is inspired by Sid Meier's famous Civilization series. 
In this Raspberry Pi PC game, players start as a small tribe and must build and manage their own civilization, making strategic decisions on how to allocate resources, build and improve cities, and interact with other civilizations.
Overall, it's the closest thing you can get to the real "Civilisation" franchise from a clone and is a great choice for fans of strategy games as well as those looking to play a game with a long-term progression. 
Plus, unlike most knock-offs, it also features online multiplayer support. Talk about a win-win situation!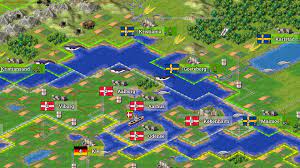 Top Tip: If you want to give this game a go, simply write the following code into the Terminal to download this windows game on Raspberry Pi:
Micropolis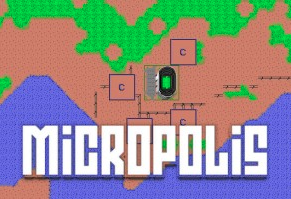 Much like the previous entry on our Raspberry Pi games list, Micropolis is a city-building simulation game that is also a clone based on another popular title; the "SimCity" series. 
In the game, players must develop and manage their own city, making impactful decisions on how to create a metropolis with limited resources, and deal with disasters and other challenges.
Overall, Micropolis is a well-regarded and highly-rated game that is a great choice for people looking for a challenging and immersive city-building Raspberry Pi PC game. 
So, if you are a fan of city-building games and are looking for a game to play on your Pi device then Micropolis could be right up your alley!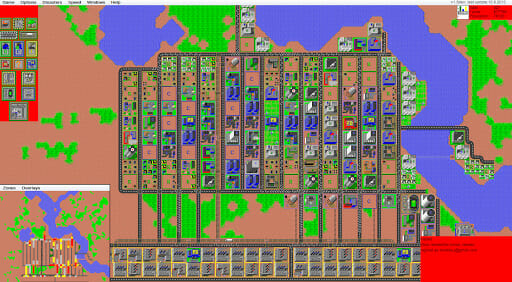 Top Tip: Use the following command in the Terminal to install Micropolis on your device:
Billiard GL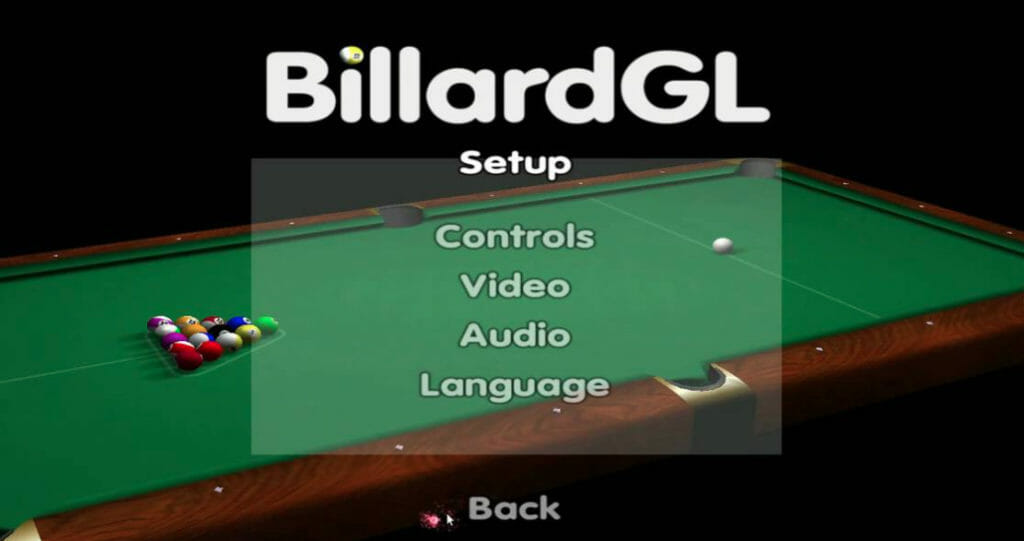 As the name suggests, Billiard GL is a 3D billiards game that allows you to play various types of pool, including eight-ball, nine-ball, and snooker, against computer opponents or online players. 
It features realistic physics, detailed graphics, and a variety of customization options. This means it's perfect for fans of pool and those looking for a smooth-running and challenging billiards game on their Pi devices.
Beneath A Steel Sky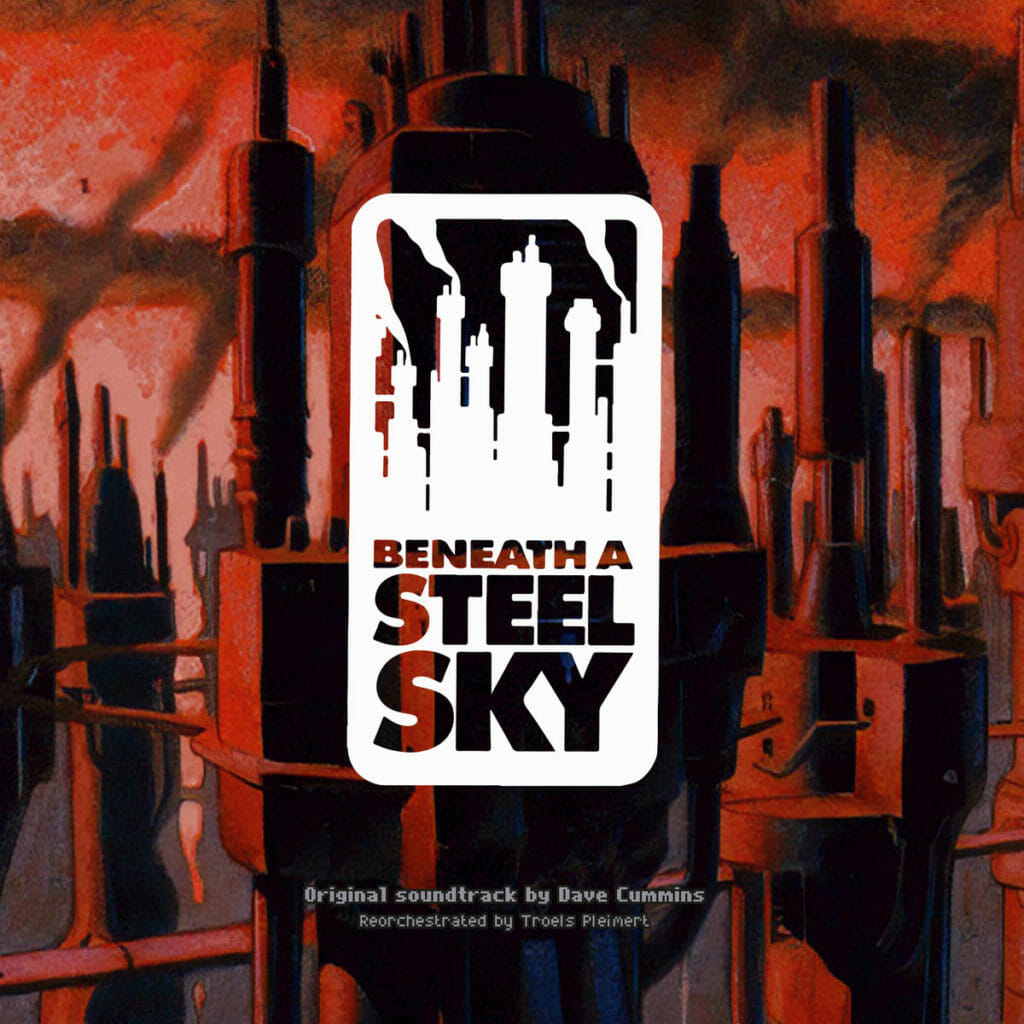 Beneath a Steel Sky is a classic point-and-click adventure game that was released in 1994. This means it's a great option for those looking for slow-paced Raspberry Pi PC games where they can sit back, relax, and enjoy the story.
It is set in a dystopian future and follows the story of Robert Foster, a man who must navigate a corrupt and oppressive society in order to uncover the truth about his past.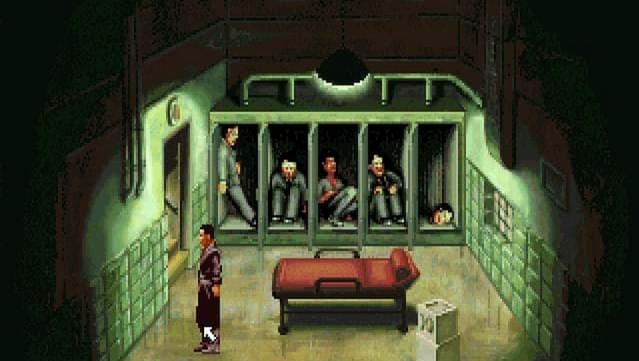 To install and run the game on your Pi simply head over to the Terminal and type the following command:
Duke Nukem 3D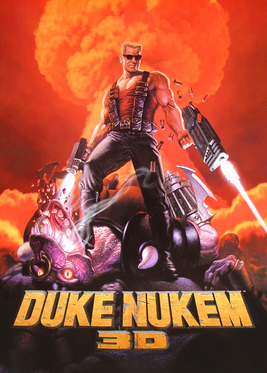 Duke Nukem is one of the earliest first-person shooter games that was first released way back in 1991. 
It is mostly known for its first-person shooter mechanics, violent action, and irreverent sense of humor. 
In this Raspberry Pi PC game, players take on the role of Duke Nukem, a tough-talking and wise-cracking hero who must save the world from an alien invasion, all while using a variety of weapons and power-ups to take down terrifying enemies.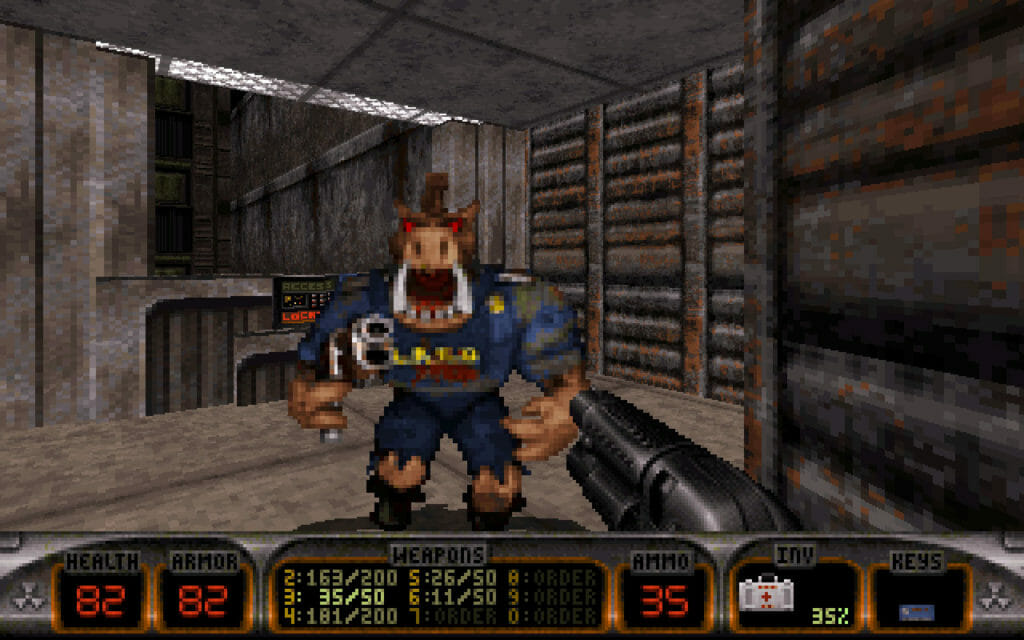 Top Tip: Even though you can use an emulator to run Duke Nukem 3D, it's not actually necessary. Simply set up the EDUKE_32 software and follow this guide to get the game up and running.
Overlord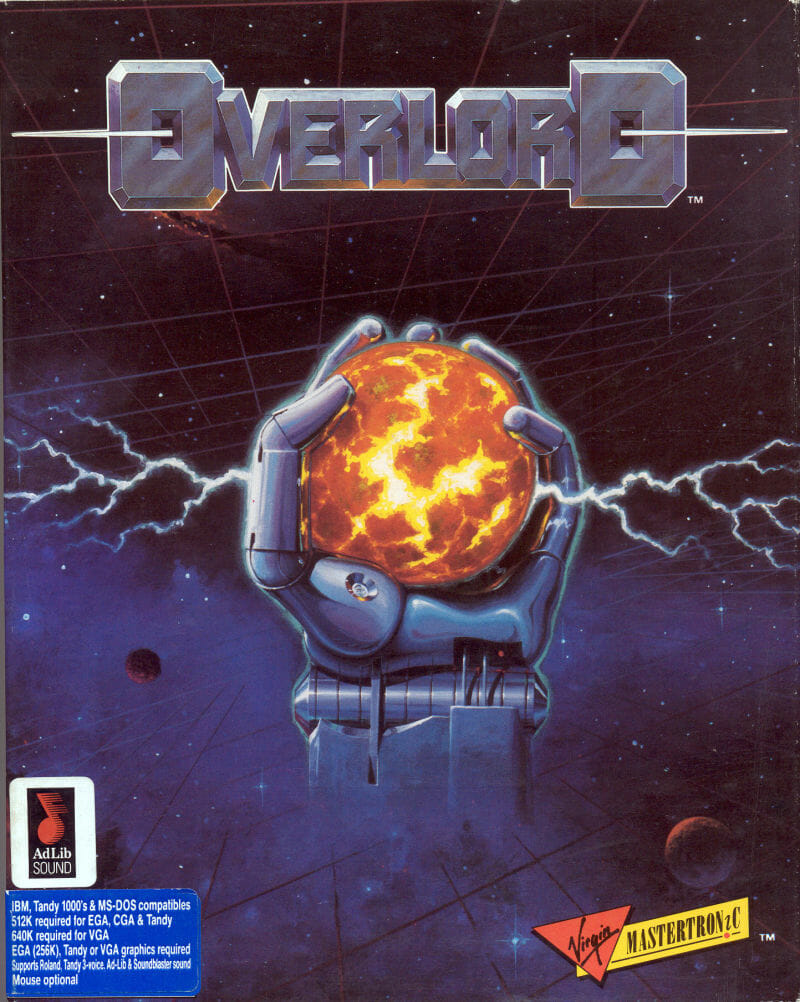 Overlord is a classic action role-playing game that was released in 1990. It is set in a fantasy world and follows the story of the Overlord, a powerful being who must reclaim their kingdom and defeat a group of rebels to maintain rule.
One important thing to note about this game though is that you'll need to set up RISC OS instead of Raspbian to get it running. Give this Pi Forum thread a read for more details about downloading Overlord for RISC OS.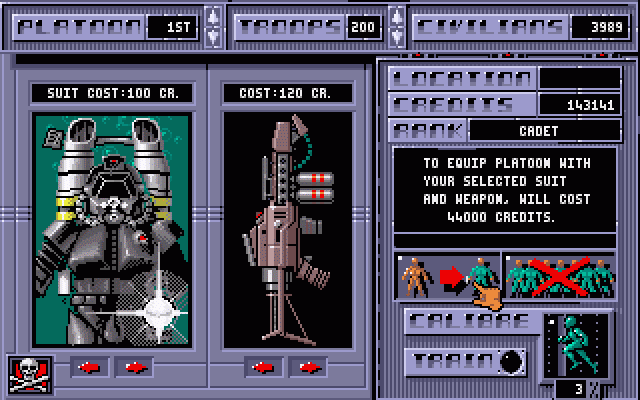 Hurricane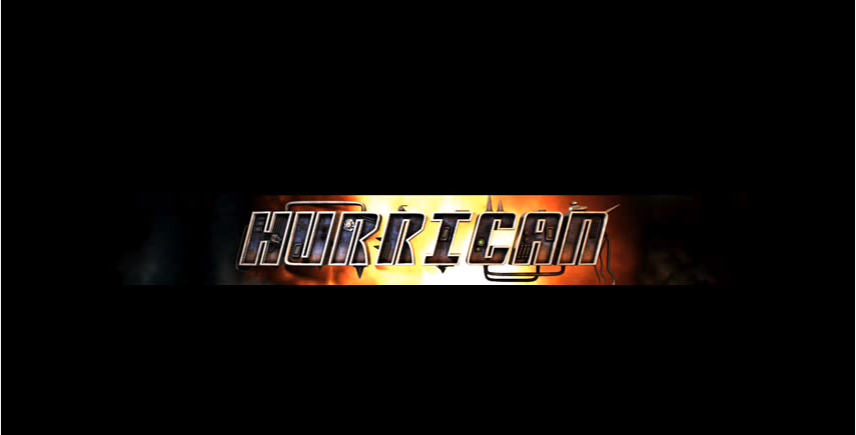 Hurricane is a 2D platformer game that was released in 2007. It is heavily inspired by the classic 1990's Turrican series and features fast-paced gameplay, challenging levels, and a variety of power-ups and weapons to blast your way through entire armies of enemies while exploring nine different worlds.
All-in-all, it is an excellent choice for fans of 2D platformers and those looking for a lightweight, challenging, and action-packed Run and Gun Raspberry Pi PC game.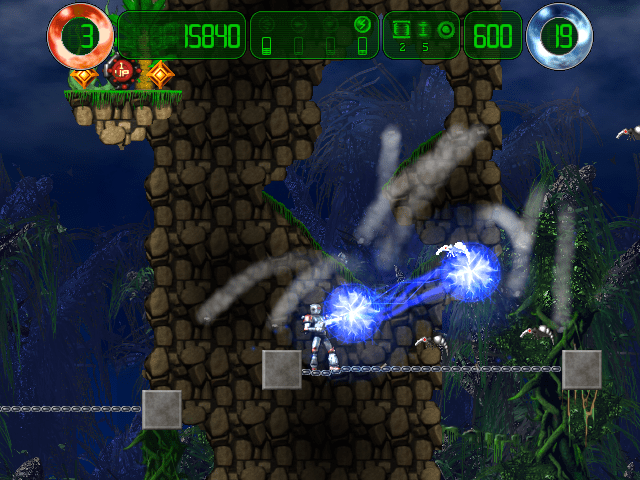 Pingus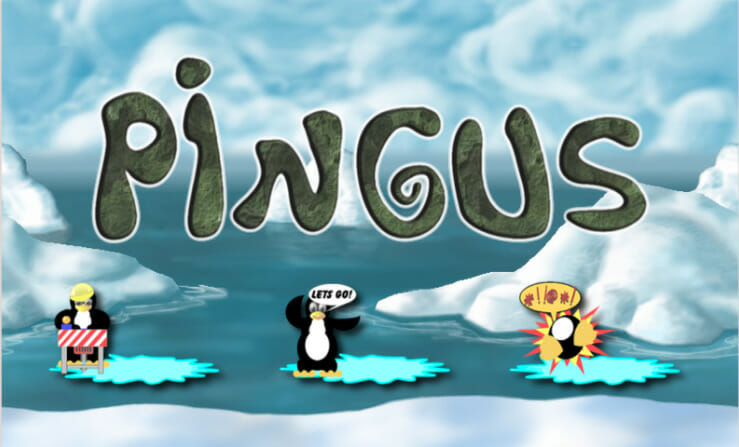 The last Raspberry Pi PC game on our list is Pingus. Pingus is a puzzle game that was released as a clone of the 1990's gaming series "Lemmings" – think Lemmings but with Penguins!
It is set in a world inhabited by penguins and features challenging gameplay and cute graphics. 
In this Pingus, players must guide the penguins through a series of levels and help them reach their destination by building bridges, digging tunnels, and using other tools. 
Sounds simple enough right?
Well, as the levels progress, with more mechanics and fewer casualties being allowed each time, the puzzle aspect seems to get more complicated as you advance within the game.
All-in-all, it's a game that is sure to keep you on your toes and provide countless hours of entertainment on your Pi devices!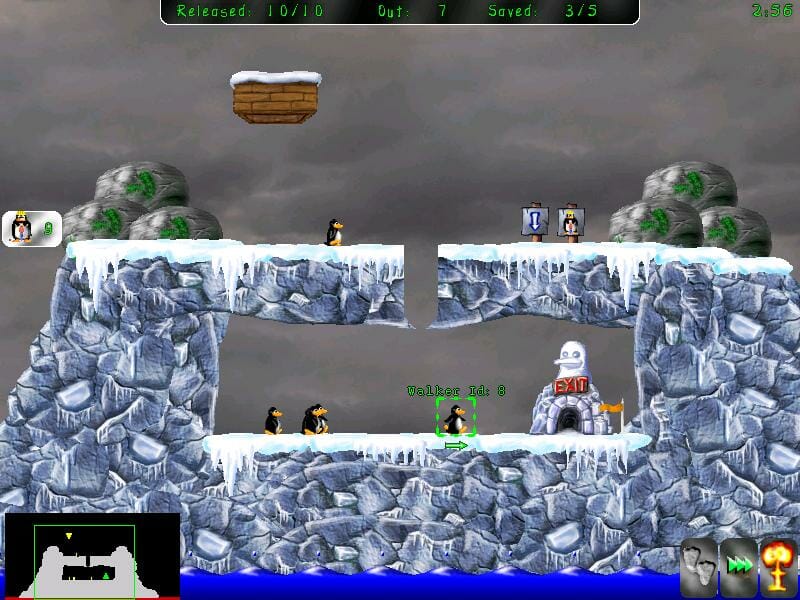 Final Thoughts
There you have it! Our ten favorite classic PC video games that you can enjoy on your Raspberry Pi. In addition to these classics, the Raspberry Pi is capable of playing most games from the Playstation 1, Playstation 2, and Nintendo 64. Not to mention the build-your-own-world game that has taken the world by storm, Minecraft.
If you've got a bit more computing power available, we love this list of the best PC games under 10GB – however, you're venturing outside the realms of the humble Raspberry Pi for these ones!
What are some of your go-to classic games? Reach out and let us know!