DeSmuME is one of the most popular emulators for the Nintendo DS. Not only does it offer all the flexibility you could hope for when it comes to the screen display (which is handy considering DS games take up two screens) and features, but it also has a fullscreen mode.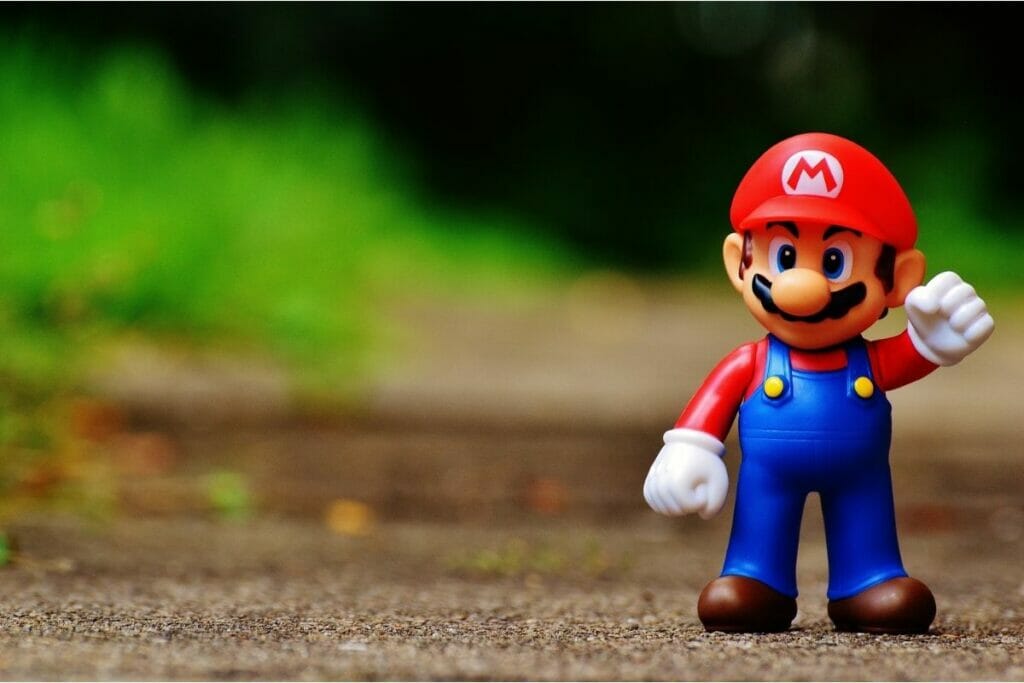 This feature is notably not offered by other popular DS emulators, such as melonDS. Playing DS games in fullscreen is far more immersive than the alternative, and is one of the reasons DeSmuME is so highly regarded by fans. 
But how do you use it? If you have never used DeSmuMe before it can seem challenging and a little overwhelming to master. You can search and search, but never find the answers you need. 
And that's where we come in! We are here today to tell you how to use DeSmuMe! Just keep reading to find out more!
How To Download DeSmuME 
The first step to being able to use the DeSmuME emulator is downloading it from the download page on the official DeSmuME website. Make sure you're downloading the version required for your specific system. 
For example, if you've got a 64-bit PC, then you'll be downloading the x64 version of the emulator, whereas if your PC is 32-bit, you should be getting the x86 version). 
You might be tempted to get a Nightly build, but these tend to be rife with bugs, so only go with Nightly if you're experienced with that kind of technology. 
After you've downloaded DeSmuME, extract the files in your preferred directory. Then, when you click the .exe file, DeSmuME will startup, and you're well on your way to playing some of your favorite DS games right on your computer. 
How To Get Nintendo DS Games For DeSmuME
If you already have Nintendo DS ROMs installed on your computer, then all you need to do to start playing them is click the .exe icon to open DeSmuME, and once it has launched, click on File and then Open ROM (the keyboard shortcut being Ctrl + O). 
This will open a new window where you can navigate to the folder in which you have your DS ROMs saved. Click on your desired ROM (whichever Nintendo DS game you want to play), and the game will launch. ROMs can be loaded in all of the most common formats, including .NDS, RAR, ZIP, GZ, and 7Z. 
The benefit of this is that you're not required to extract the ROM before you can use it on your emulator. 
If you don't have any DS ROMs installed on your system, navigate to a site where download links are offered, like emuparadise. The games will be downloaded to your computer as either RAR or ZIP files, at which point you'll need to extract them.
Then head back to DeSmuME, click File, Open ROM, and find the newly downloaded Nintendo DS ROMs. Click on one and it'll start playing immediately. 
Configuring Your Keyboard Or Gamepad 
Likely, the default keyboard controls for the virtual DS gamepad won't be to your liking, at which point you'll want to change them. To do this, click Config within DeSmuME and then click Control Config.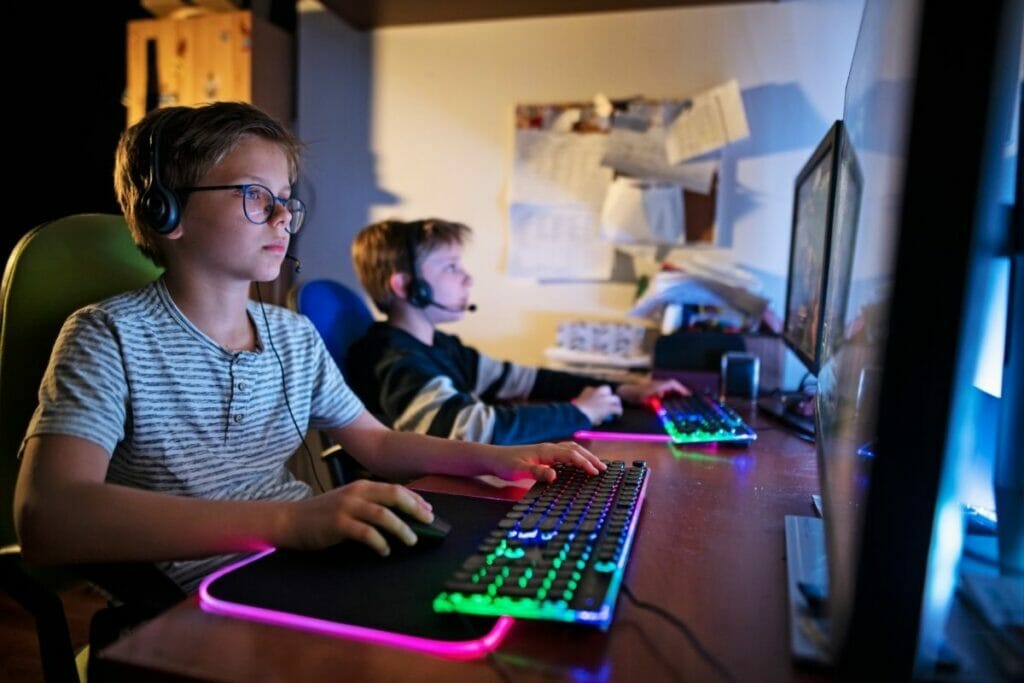 This will bring up the window displaying the current keyboard control configurations. 
To reconfigure buttons to your personal preferences, click on a button and then hit the key you want to correspond with said button.
Unfortunately, DeSmuME doesn't offer any auto-configuration (meaning you can't save certain configurations for when you want to play certain games), so you'll need to reconfigure all of the controls every time you're wanting changes. 
Screen Layouts
Because the Nintendo DS used two screens simultaneously, the developers of DeSmuME have made strides to ensure that the emulation experience isn't an awkward nightmare. 
You have a few different options for the second screen, whether you want to hide it all together (because for some games you won't be missing much), or have the two screens positioned horizontally or, as was the case for the DS itself, the two screens positioned vertically. 
To change the layout of the screens, go to View and then LCDs layout. At this point all the available options will be displayed: vertical, horizontal, and one LCD, as well as top first (default), bottom first, the main screen first, and sub-screen first. 
Because you're likely to be using a widescreen monitor, positioning the screens horizontally is probably your best bet, unless the game in question doesn't allow it (for example- and forgive this very specific example- that Super Mario 64 DS minigame where Mario trampolines from the bottom screen up into the top screen). 
Some of the other numerous options provided in the View menu include rotation options, window size options, screen size ratio (L: R) options, screen gap options, magnification filter options, and HUD options. 
Unlike other DS emulators, you can also enter full screen on DeSmuME. To do this, just hit Alt + Enter. To exit full screen hit Alt + Enter again and you'll return to window mode. You won't be able to use the top menu in full-screen mode- you'll need to be in window mode. 
How To Upscale 3D Graphics On DeSmuME
One of the most recent features added to DeSmuME is the ability to upscale the 3D graphics of your DS games. If you're on v0.9.11 or anything older, you'll need to update to the latest version of DeSmuME to access this impressive feature. 
If you're using a version with this feature, open up a game that uses 3D graphics and wait until there's a scene on screen that's using 3D graphics. This will allow you to determine how much upscaling your particular system will be capable of. 
Head to Config and then 3D Settings, and change 3D Rendering Engine to OpenGL to increase DeSmuME's speed. Then increase GPU Scaling Factor to 2 and click OK. If everything's running perfectly fine, then you can increase the factor to 2.
Keep increasing this number until your computer reaches its limit, at which point you'll want to tone it down just a little. 
Final Thoughts 
Accessing the DeSmuME emulator is a very simple process, even if you're not all that familiar with emulator technology. Simply download the file from the DeSmuME website, extract the file, and launch the emulator. 
To download Nintendo DS ROMs for use on DeSmuME, head to a website like emuparadise that will offer a whole host of games, and download them. Launching the games is as simple as opening DeSmuME, clicking File, and then Open ROM.