In this blog post, we will explore some of the top Raspberry Pi OS versions for your device and discuss their strengths and weaknesses. 
From beginner-friendly options to more advanced choices, there is an operating system out there for everyone. 
So, let's dive in and find the perfect fit for your Raspberry Pi 4.
Our Top Picks For The Best OS For Raspberry Pi 4
Choosing an OS for Raspberry Pi devices was tricky during the early days of development as there was only a handful of operating software that supported it. 
Luckily, these days we have a long list of Operating Systems to choose from for the Raspberry Pi 4.
Here are our top picks for the best OS for the Raspberry Pi 4 in 2023. 
Raspberry Pi OS (also known as Raspbian)

Previously known as Raspbian (due to being based on Debian), this is the official OS produced by the Raspberry Pi Foundation for its devices.
Raspberry Pi OS is often considered the best OS for Raspberry Pi 4 because it packs the following features:
High stability 
Snappy performance
It allows the downloading of other Debian packages
Has an inbuilt PIXEL desktop system 
It comes with many pre-installed applications like Python 2/3, Mathematica, Scratch, MATLAB, LibreOffice tools, and a Web Browser.
All-in-all it's an excellent choice for people who use their Pi devices as desktops due to it having an intuitive graphical interface and a suite of pre-installed software and tools to get you up and running quickly.
Plus, because it is the official operating system for the Raspberry Pi, Raspbian is regularly updated and well-maintained. Meaning, you can trust that it will work well on your Raspberry Pi 4, without the need to worry about compatibility and stability issues.
Windows on Raspbeery (WoR) Project & Windows IoT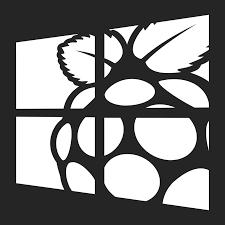 A Raspberry Pi-Windows collaboration was done to produce a Raspberry Pi OS. It was done to provide Windows developers with a way to use Raspberry Pi 4 OS for their development projects. 
This collaboration resulted in the development of two Raspberry Pi OS versions: the unaffiliated WoR Project and Windows loT Core. 
WoR comes with a relatively complicated installation procedure. However, if you're at least somewhat tech-savvy it shouldn't be too difficult. 
On the other hand, Windows loT Core is a less extreme and watered-down version of Windows 10. Using it is very easy and the OS can be downloaded from Microsoft's website for free to boot!  
At the end of the day, both of these could be suitable choices for people who have been using Windows-based systems for development for years and are reluctant to shift to a new platform.
Additionally, they also support Azure IoT services — Microsoft's cloud computing platform that offers a range of tools for building and deploying IoT solutions.
This means that with Windows 10 IoT Core, you can easily connect your Raspberry Pi 4 to Azure and take advantage of these services to create sophisticated IoT projects. 
However, keep in mind that Windows 10 IoT Core is not a full-featured or optimized operating system like Raspbian or Ubuntu, and may not be suitable for users who aim to use their Pi devices for different tasks and projects.
Raspberry Pi 4 Lineage OS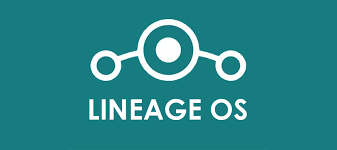 LineageOS is a Raspberry Pi 4 OS that is based on the Android mobile operating system. It offers a range of features and benefits for users, including support for a wide range of applications and tools, and a user-friendly interface that is easy to navigate.
One of the biggest advantages of Lineage OS is its compatibility with the Android ecosystem. Because it is based on Android, Lineage OS supports many of the same applications and tools that are available for Android smartphones and tablets. 
This can be a big plus point for users who want to use their Raspberry Pi to run Android apps and games, or to use Android-compatible tools and services.
Another highlight of Lineage OS is its user-friendly interface. Lineage OS features a simple, easy-to-use interface that is similar to what you would find on an Android smartphone or tablet. 
This makes it easy to navigate and use, even for those who are new to the Raspberry Pi or to Linux-based operating systems.
Ubuntu desktop for Raspberry Pi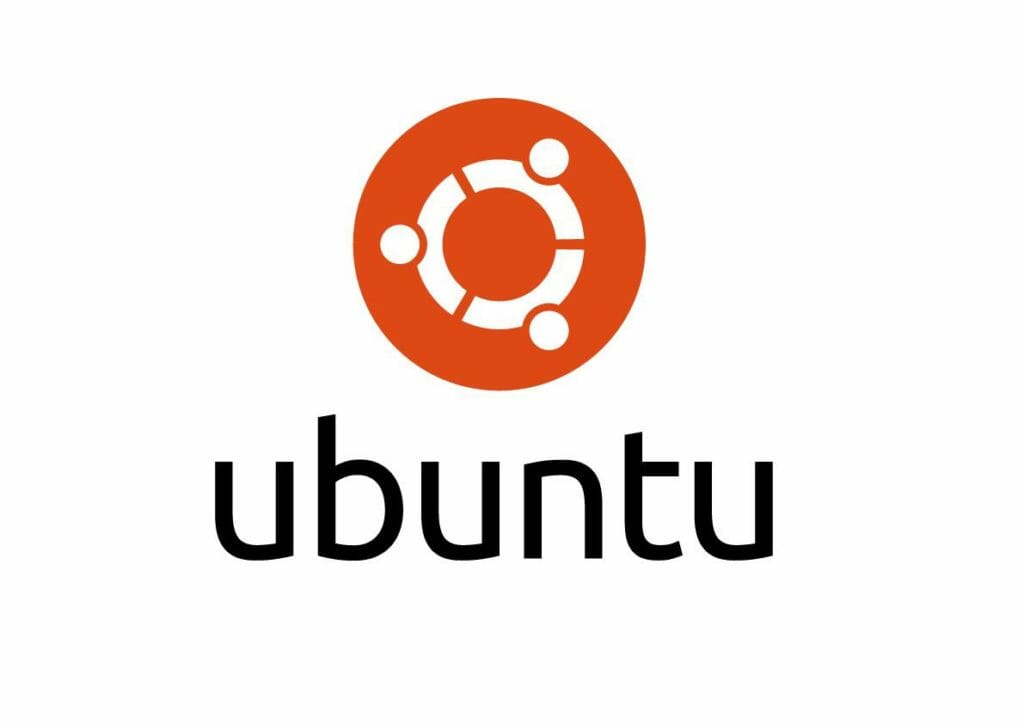 Another option to consider for your next Raspberry Pi 4 OS is Ubuntu, a popular Linux-based operating system.
Ubuntu specializes in providing a full desktop experience from any kind of device. It offers a wide working array that allows its user to work, surf the internet, and develop multiple software
And similar to Raspbian, it also comes with a modern interface and a bunch of pre-installed apps to help get you started right away.
RetroPie

For users who want to use their Raspberry Pi as a retro gaming console, the RetroPie OS is an excellent choice. 
RetroPie allows users to easily install and configure a variety of emulators for popular retro gaming systems, including the: 
Sega Genesis
Super Nintendo
Nintendo DS
Commodore 64
Classic Gameboy
Nintendo Wii
Overall, with its intuitive interface and comprehensive collection of emulators, RetroPie makes it easy to relive the golden age of gaming on the Raspberry Pi 4 and is one you should definitely consider trying out on your device.
Chromium OS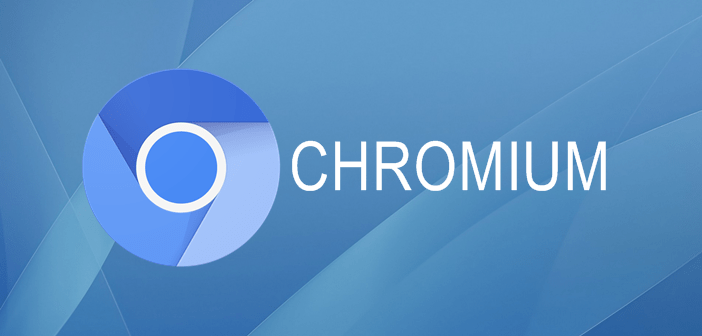 Last but not least, Google's Chromium OS is also worth mentioning in this list of the best OS for Raspberry Pi 4. 
This OS is an open-source version of Google's own Chrome OS and you can easily download and run it on your Pi device.
And much like the original, it's a web-centric OS that uses minimum device space just like Chrome OS. This lightness is what makes it perfect for running on SBCs with limited processing speeds like the Raspberry Pi 4.  

So, What OS Should I Use For My Raspberry Pi 4?
Ultimately, the best OS for your Raspberry Pi 4 will depend on your specific needs and preferences. 
For example, for users who want a full-featured and user-friendly operating system, Raspbian and Ubuntu are excellent choices. 
Both of these OS offer a wide range of pre-installed software and support for the Raspberry Pi's hardware, making them great options for beginners and experienced users alike.
Alternatively, for users who want a more lightweight OS for simple browsing, internet activities or online data entry jobs, Chromium OS is a great option. 
Lastly, for users who want to use their Raspberry Pi as a retro gaming console, the RetroPie OS is also a solid choice. 
Don't just take our word for it though, the crew over at Explaining Computers have put together a handy video outlining their pick of the best OS for the Raspberry Pi 4. Check it out below.