Homelabbing is a way for tech enthusiasts to run their own web server, host their media, and set up their private password management system. There are several benefits to homelabbing, even if you don't have any interest in professional IT work.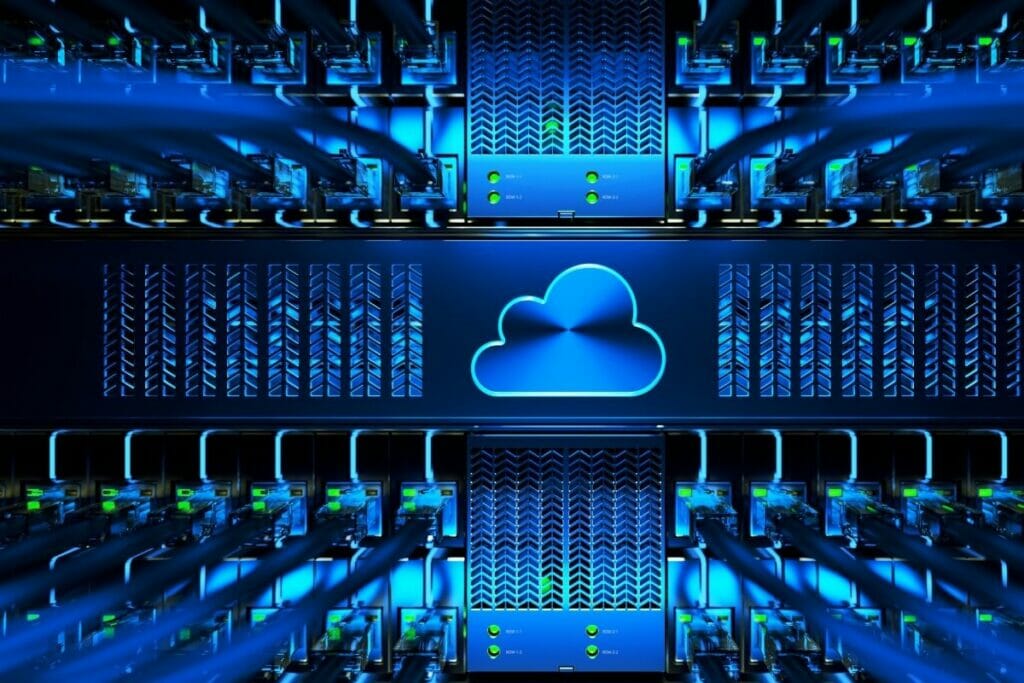 If you're considering getting into homelabbing, one of the easiest ways to get started is with Proxmox VE. 
Based on Debian, the purpose of Proxmox VE is to run a full-featured Linux platform, as well as virtualization tech. While there are additional enterprise applications available and there is also a subscription plan, homelabbers can access the full version of Proxmox VE for free.
So, what else is there to know about Proxmox VE, and what are its key features? The following will break down all the basics of Proxmox. Keep reading to find out more!
Proxmox VE: Things You Should Know
First, let's outline the basics of Proxmox VE, so you know roughly what you'll be in for. Proxmox VE is completely free, and under GNU AGPL v3 the software is open-source (see also 'What Is Nextcloud?'). It has full KVM virtualization support, as well as LCX. 
It supports a fully-featured management web client, with no need for vCenter, and it supports numerous virtualized guests (like Linux and Windows). 
It's easy to set the software up on a desktop computer because it's so light on resources. You have the option to subscribe for around one hundred dollars a year, and this will grant you access to the enterprise repo. 
This price is far lower than an ESXi license. The software has an abundance of storage support, and can even be run on a CPU that doesn't support virtualization. 
Proxmox VE: Key Features
When it comes to management, you won't need to install any other tools or nodes- management is done entirely via the web interface and is based on a Javascript framework. This allows you to control every feature directly. 
Proxmox offers VNC console and SSL support, multiple methods for authentication, dynamic updates for resources, has search capability for thousands of VMs, can create virtual containers and servers, and its permissions and user management is role-based. 
The storage support offered by Proxmox VE is also very versatile. The storage models supported include NFS Share, ZFS, Ceph RBD, GlusterFS, ISCSI Target, Director, and LVM Group.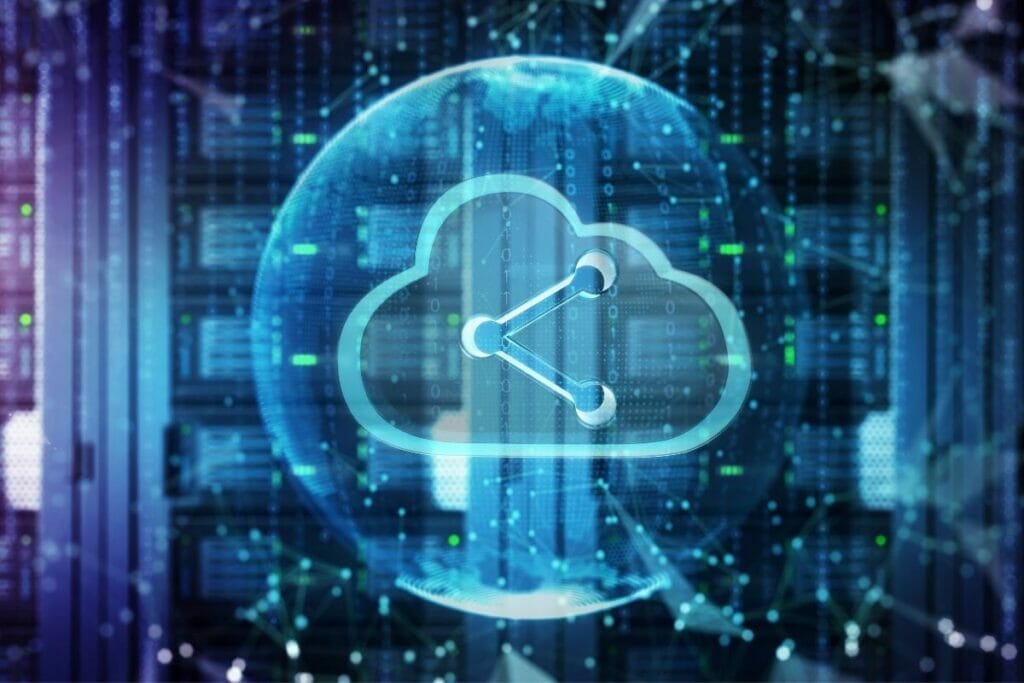 For networking Proxmox uses a bridged model, meaning all of the VMs can use the same bridge via virtual cables, at which point the bridge is connected with the physical network adapters.
VLANS, as well as network and bonding aggregations, are also supported. This means you can build complex and flexible networks. 
The backup system used by Proxmox is known as 'vzdump', and works through snapshotting virtual guests. Backup is live and can also be scheduled via the graphical user interface. This is also how you'll access your restoring options. A command-line interface is available. 
Proxmox VE also boasts live migration, as well as a high availability cluster. These allow for virtual servers with high availability, and since it's a cluster you can use multiple hosts for evening out the software's workload. 
Servers can be switched between physical hosts without the need for any downtime. Proxmox also offers Private Cloud solutions via Hivelocity. 
Who Should Be Using Proxmox VE?
Any keen homelabbers can use Proxmox VE, but it's most commonly recommended for the following: 
Customers in education
Government
Any enterprises that use open-source technology (see also 'How To Use qBittorrent'). 
The companies that most often use Proxmox are companies that want to modernize their data center by changing it into an open-source and software-defined center, want to build a hyper-converged infrastructure (HCI) using the Ceph Storage cluster, want to use replication, or want better access to Cloud computing. 
How To Install Proxmox VE
The process of installing Proxmox VE is very simple. 
First download the ISO image file, which will be the image of a disk. 
Next, copy it to a USB drive (see also 'How To Partition A USB Drive') or a DVD/CD to put it to use. Push the 'Enter' button to initiate the installation wizard, and once it's installed, you can configure all the specifics in your web browser. 
A management tool does not need to be installed for you to configure. 
Tips For Proxmox Installation 
There are some things you should be aware of when installing Proxmox VE. Let's take a look at them now. 
When you first log in to the WebUI, a subscription notice will pop up. In most cases, this message also comes up every subsequent time you log in to the WebUI. 
All you need to do to disable it is first close it by hitting 'OK', then switch from Server View to the alternative, Folder View. You can do this by clicking 'Server View' in the top left-hand corner of the screen, under 'PROXMOX'. 
This will bring up the option to change to Folder View. In the list underneath this option, click 'pve', and in the column that comes up on the right click the fourth object, 'Shell'. 
Next, copy and paste this line: 
sed -i.bak "s/data.status !== 'Active'/false/g" /usr/share/javascript/proxmox-widget-toolkit/proxmoxlib.js && systemctl restart pveproxy.service
Hit 'Enter' and the subscription popup will no longer appear when you log in to the user interface. To disable the enterprise repo itself, once more click the 'Shell' option and copy and paste the following:
sed -i.bak 's|deb https://enterprise.proxmox.com/debian jessie pve-enterprise|\# deb https://enterprise.proxmox.com/debian jessie pve-enterprise|' /etc/apt/sources.list.d/pve-enterprise.list
echo "deb http://download.proxmox.com/debian jessie pve-no-subscription" > /etc/apt/sources.list.d/pve-no-sub.list
Getting rid of the enterprise repositories will mean that they'll be ignored by the software next time you perform an update, like updating a firmware. 
Final Thoughts 
Proxmox VE is an open-source server management platform designed for enterprise virtualization. With Proxmox installed, administrators gain the ability to manage virtual servers via Linux OpenVZ and KVM tech.
The user interface is fully accessible via your web browser, allowing for reliable, easy management of your virtual servers. The software also uses Private Clouds which are provided by Hivelocity.