If you've got a Raspberry Pi, then congratulations! You've got one of the coolest little computers ever made! They're really powerful and useful, considering their size and power requirements. 
Sure, they're not a replacement for a fully-fledged desktop PC  – but they actually come surprisingly close! In fact, for many day-to-day tasks that most people do using computers, a Raspberry Pi is actually a surprisingly good choice!
Of course, they're extremely popular with hobbyists, engineers, and anyone who loves to tinker with electronics.
Some features are only available on certain models of Raspberry Pi – so if you've got a project in mind, and you're wondering if your Raspberry Pi can do it, you might need to know which exact model you have!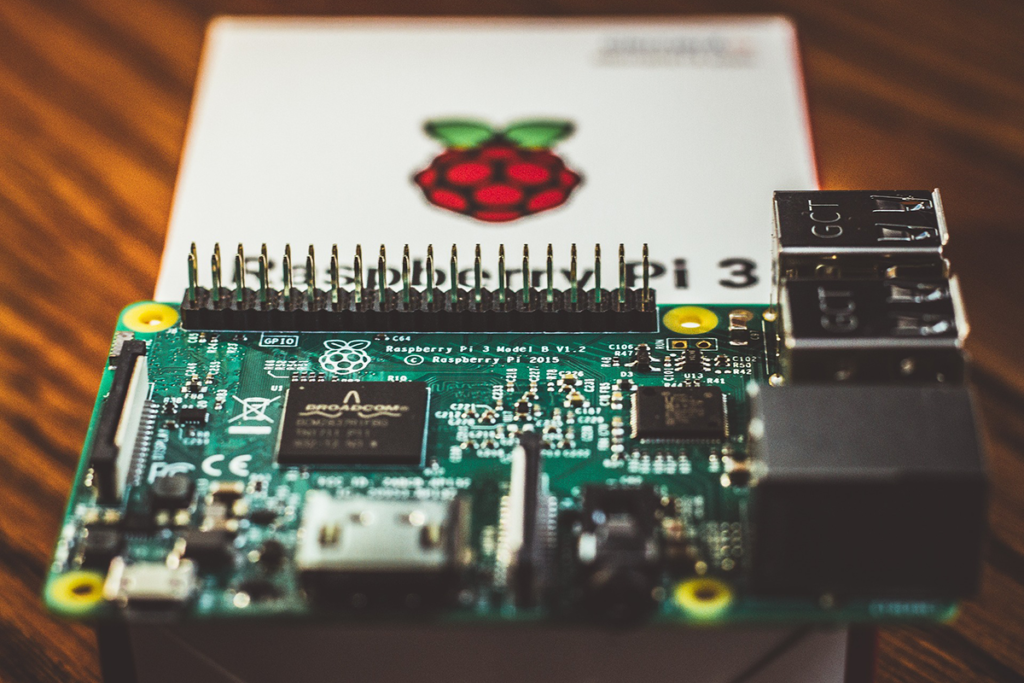 What Is A Raspberry Pi?
The Raspberry Pi is a single-board computer. There are a few different variants of them available now, and they've been available for quite a few years. They all have one thing in common though – they're extremely inexpensive yet useful computers that can literally fit into your pocket!
The many models that have been released over the years are each different in their own ways. Some are more powerful than others, some have fewer connectors, and some are designed to be extremely compact, even when compared to other models of Raspberry Pi.
Some are so small that you could actually fit them inside a wallet. 
With so many differences between them, you might well be unsure as to which model you actually have. Well, that's no problem – as there are plenty of different ways for you to find out which model you have!
Physical Differences Between Raspberry Pi Models
There are significant physical differences between Raspberry Pi models. While it's not always guaranteed that you can find out which model you have just by looking, there are certainly some clues that you can get by inspecting the board itself. 
If you're able to access the board, then take a look at it. Of course, you may need to do further research, but this will at least get you in the right ballpark.
Of course, if your Raspberry Pi isn't concealed by a case, then you might be able to view the board in its entirety – in which case, you should be able to clearly see the model name and year of manufacture printed directly onto the circuit board.
However, if you can't see this text, then you might well need some additional clues.
If you're able to see the board, then you might well find that the Raspberry Pi Wikipedia page here to be a lot of use – there's a great set of pictures there that can help you to identify your Raspberry Pi! Of course,  you might find that you need a little more help – well, there are plenty more clues. 
The main models of Raspberry Pi all share the same form factor. You can tell these apart from the Pico and Zero models by their sheer size – the Zero and Pico models are around half the size of the standard Raspberry Pi boards.
A Pico or Zero won't have the same GPIO pin header as found on the standard boards either. The standard models of Raspberry Pi all have the same plastic 40-pin GPIO header on the board.
This is also used for power and ground connections, so if your board doesn't have one of those, it might be a sign that you've got a different model.
Therefore, if your Raspberry Pi has a black plastic 40-pin GPIO header, then you can be sure that it's not a Zero or Pico model. Well, that is, unless you've got the Raspberry Pi Zero WH, which does actually include a 40-pin GPIO header.
It can actually be a little confusing to ascertain which model you've got, thanks to details like these. So, while physically looking at the components on the board can help out, it's no guarantee that you'll be able to make an accurate identification of your Raspberry Pi this way.  
Check Invoice
OK, this might not be the most high-tech way of checking, but it's reliable, and if this works, you'll have found out exactly which model you bought without needing to go any further.
After all, sometimes the simplest solutions are by far the best! If you still have the invoice for your Raspberry Pi, then this could be a great place to start when trying to find out which model you've got.
Check your emails, receipts, etc. – if you still have the invoice for your Raspberry Pi, then it might well have the exact model written on it. If so, then great news, as you've found out what you needed to know! If not, however, then don't worry – there are still plenty of ways to find out.
Command Line
If you can't physically see the Raspberry Pi board and don't have access to the receipt or invoice anymore, then don't worry! It's actually still really easy to check which model of Raspberry Pi you have. In fact, this might well be the easiest way for most people to find out!
First, you'll need to open up the terminal. If you're using the Raspberry Pi with a monitor and using the standard desktop environment, then you can do this in a terminal window from the desktop.
There might be an icon for the terminal on your desktop or taskbar. Or, you can click the Raspberry Pi symbol at the bottom left of the screen, then go to the "Accessories" menu. You should find the terminal there.
Or, you can use the terminal remotely over SSH. We won't go into the details of how to set up SSH on your Raspberry Pi here.
If you do have it set up, however, then you can access and control your Raspberry Pi from any other computer in the world, as long as you have the right software and an internet connection!
Regardless of how you access the command line on your Raspberry Pi, you'll need to enter just one command to find out which model you have. Enter the following into the command line:
cat /sys/firmware/devicetree/base/model
Make sure that you type it precisely – no typos, and don't change the case of the letters!
This command will tell you precisely which model of Raspberry Pi you have. It'll even tell you the revision number – and it'll all be on one line, easy to read, and without any other useless information!
You might notice that some sites will tell you to use the following command:
uname -a
This will tell you something about the operating system version, but that's not what we're looking for here. Remember, to learn which model of Raspberry Pi you have, use this command:
cat /sys/firmware/devicetree/base/model
You'll have the answer immediately!
Conclusion
So, there you have it! There are a few ways that you can check which model of Raspberry Pi you have. 
You can physically check the board, you can look through your email or receipts, or you can use the command line. 
The command line is the most direct way to approach the problem – and, as always with Linux, it's something that you should make yourself familiar with anyway. It's the best way to get the most out of any Linux system – including, of course, your Raspberry Pi.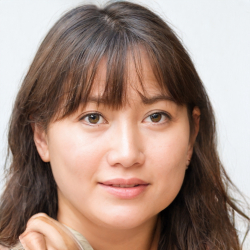 Latest posts by Melanie Nilsen
(see all)