Firefox is a popular web browser from Mozilla that is known for its speed, security, and intuitive UI. All of these features make it a great choice for web browsing on a desktop PC
In this post, we'll show you how to download and install Firefox for Raspberry Pi in a few simple steps. We'll also provide some tips and tricks for getting the most out of your new browser. 
So, let's dive right in!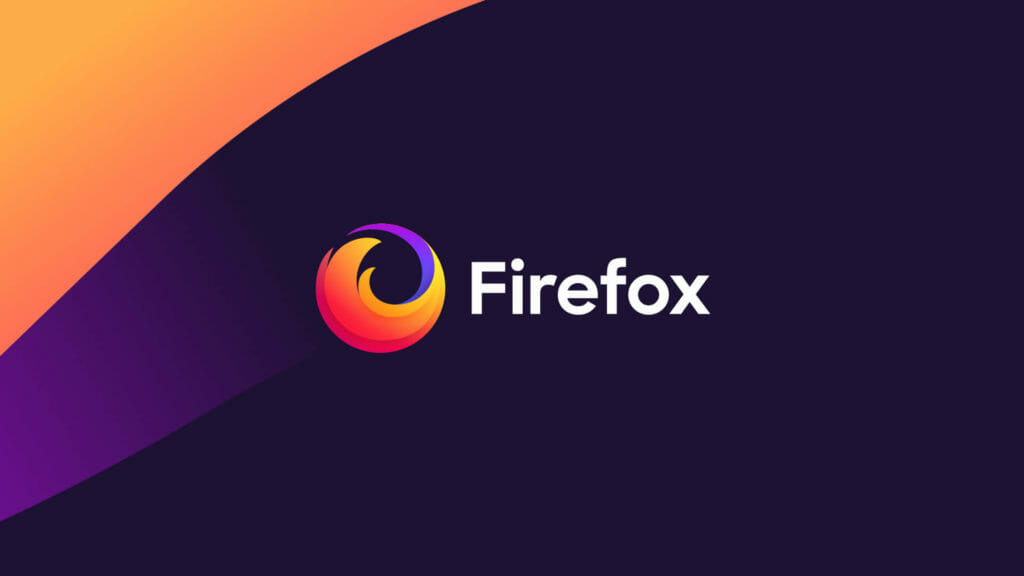 Why You Might Want To Use Firefox For Raspberry Pi
Before we talk about how to download Firefox on Raspberry Pi, let's first outline some of its most notable features:
Fast Browsing
Firefox is known for its fast and efficient browsing experience. Whether you're loading pages or streaming videos, you can expect smooth and seamless performance on your Raspberry Pi.

Customizable Interface
Firefox allows you to customize your interface to suit your needs. You can choose from a variety of themes and add-ons like adblockers and Grammarly to make your browsing experience your own.

Security & Privacy
Firefox takes your security and privacy seriously. It includes features like private browsing, anti-tracking, and password management to help keep your online activity safe and secure.

Support For Modern Web Standards
Firefox is always up-to-date with the latest web standards, so you can be confident that you'll be able to access the latest and greatest websites and web apps on your Raspberry Pi.

Open Source
Firefox is an open-source browser, which means that anyone can contribute to its development and improvement. This makes it an excellent choice for those who value transparency and collaboration in their software.

Syncs Across Multiple Platforms
Lastly, the browser also gives you the option to sync all your account data, browsing history, and bookmarks across all of your devices that can run Firefox like your mobile phone, tablet, desktop, or even Raspberry Pi 4.
Which Version Of Firefox For Raspberry Pi Should You Install?
An important thing to note before installing the browser on your device is that there are actually two different versions of Firefox for Pi devices, Firefox ESR and Firefox RR.
Let's talk a bit about both of these variants and which one would be better for your needs.
What Is Firefox ESR?
ESR is an abbreviation for "Extended Support Release". If you're familiar with the Ubuntu operating system, the concept of Firefox ESR is similar to the concept of LTS (Long Term Support) editions of the OS.
In both cases, the ESR or LTS release is designed to provide extended support and stability for a longer period of time than the standard release. This can be especially useful for organizations that need to maintain a stable and consistent environment for their users.
Put simply, it's a separate version of Firefox that's updated less frequently than the standard version, but it still receives necessary security updates and bug fixes.
---
RELATED: How To Install And Manage The Raspberry Pi Firewall
---
What Is Firefox RR?
On the other hand, Firefox Rapid Release (RR) is a variant of the browser that offers a shorter release cycle for the Firefox web browser. Meaning, more frequent updates and new features to users. 
This makes it more suited to individual users and organizations that want the latest features and updates as soon as they are available.
New versions of this model of Firefox for Raspberry Pi are released every six weeks, with new features and updates being introduced each time.
By releasing new versions of Firefox more frequently, Mozilla (the company behind Firefox) can respond more quickly to user feedback and incorporate new features and improvements more quickly. 
However, the shorter development time frame means that Firefox RR is often less stable and reliable than Firefox ESR due to the higher risk of bugs and other issues being introduced. 
This is why it's usually recommended for Raspberry Pi users to install and download Firefox ESR instead as it allows a smoother browsing experience without the risk of issues caused by frequent updates. 
This can be especially important for users who are using their Raspberry Pi for tasks where stability and reliability are important like:
Programming
Education
Home automation
Cloud computing
How To Install Firefox For Raspberry Pi:
Setting up Firefox on a Raspberry Pi running the Raspbian operating system is relatively easy. You can either use the Desktop interface or the Command Terminal. 
Here's how: 
Using The Desktop Interface
Here's how to download Firefox for Raspberry Pi using the Desktop interface:
Go to the main menu and click on "Preferences"
Navigate to the "Add/Remove Software" 
Search for "firefox-esr" in the search bar
You'll probably get something like this in the results:
Now, click on the empty box next to "firefox-esr" 
Press "OK" to confirm your selection
Enter your account credentials to complete the installation process
---
RELATED: Does Linux Need Antivirus?
---
Using The Terminal
If you're comfortable with using the Terminal, it's usually much easier to install Firefox on Raspberry Pi using the command line. 
Step 1:
First things first, always begin with updating the packages list. You can use the following two commands to achieve this:
Step 2:
Then, simply install Firefox ESR directly with the following command and finish off the process:
Step 3:
Now, to get started with using Firefox for Raspberry Pi, simply navigate to the "Internet" section of the "Menu" bar and then select "Firefox ESR" to start it up for the first time and begin surfing the internet.

The Takeaway
So, there you have it! You now know how to download and install what many consider the best browser for Raspberry Pi, Mozilla's Firefox.
Once you have it fully set up and running, here are a few tips that can help you make the most of your browsing experience:
Customize your homepage
You can customize your homepage by going to the "Home" tab in the Firefox settings and selecting "Custom URLs" as the home page type. Then, enter the URL of the website that you want to use as your homepage.

Install add-ons
Firefox has a vast library of add-ons that can help you customize your browsing experience. To install an add-on, go to the Firefox Add-ons website and search for the add-on that you want to install. Click the "Add to Firefox" button to install it.

Use private browsing: If you want to keep your browsing activity private, you can use the private browsing mode in Firefox. To do this, go to the "Privacy" tab in the Firefox settings and select "Use private browsing mode."
If you have any questions or feedback, we'd love to hear from you in the comments below.
Happy browsing!
Oh, if you're more of a visual learner, Nepal Hacks has put together a handy video guide on installing Firefox for a Raspberry Pi. You can watch it below.