Chrome is up there with one of the most popular web browsers globally. Unfortunately, the software is not supported by the hardware of the Raspberry Pi.
There are no Chrome browser builds available for any ARM desktop apart from Chromebooks, but these are also not compatible with the Raspberry Pi.
So how can you access Chrome using your Raspberry Pi? You need to use open-source versions of Chrome. Keep reading to find out more about Chromium, what it is, and how to install it.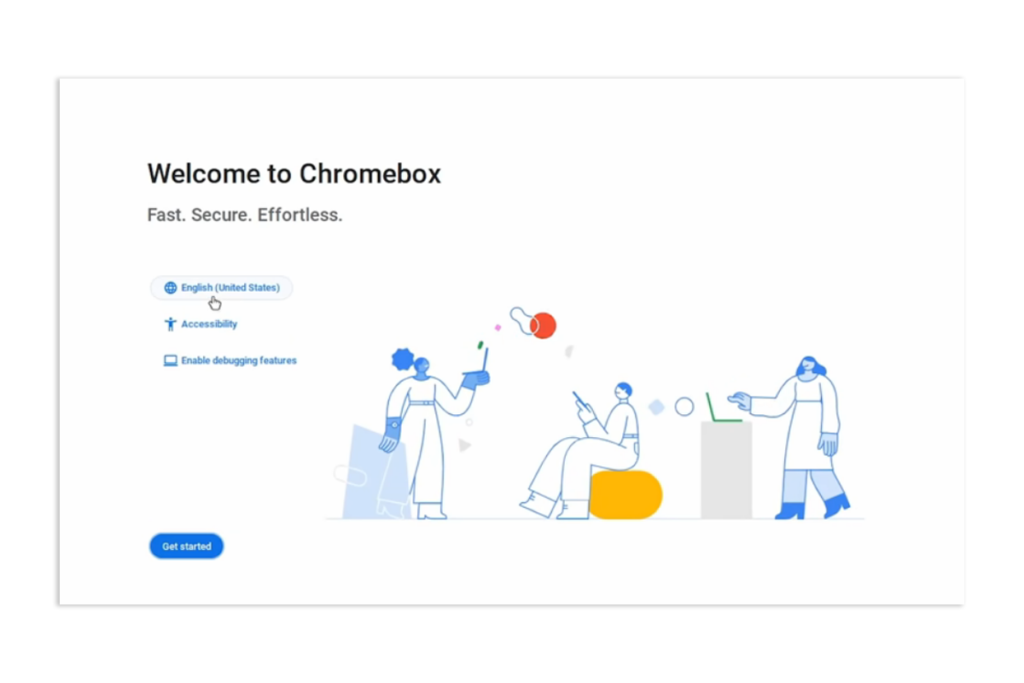 Quick Guide
In a hurry? Follow this quick guide to install Chromium Browser on your Raspberry Pi.
1) Install the package list.
Command: sudo apt update
2) Upgrade installed packages.
Command: sudo apt full-upgrade
3) Install Chromium.
Command: sudo apt install chromium-browser -y
4) Launch Chromium.
Launch with the terminal – command: chromium-browser
Launch with the desktop – click the globe icon on the Raspbian desktop.
5) Chromium is now fully installed and will run smoothly. 
What is Chromium?
Chromium is the open-source project that underpins Google Chrome. It generates the source code that Chrome, Edge, and some other browsers use.
It was launched by Google in September 2008. While Google was the main backer of Chromium for several years, it is an open-source project, so others can easily contribute to it. Since 2019, Microsoft has given a lot of input into Chromium. Redmond Wash have also made several thousand edits to the source code as of October 2020.
How Does It Work?
Chromium has almost the same functions as Chrome but with some things missing. This is because Chromium is open-source so copyright and intellectual property issues arise. The only thing that you are likely to miss are streaming websites – Amazon Prime, and Netflix is not going to be accessible on your Raspberry Pi.
Be aware that if you have the desktop version of Raspberry Pi OS stretch or later versions Chromium will be included as the default web browser. This means that you won't have to manually install it.
How to Install
Follow these instructions for easy Chromium installation. You will be up and running in no time!
Things You Need
Raspberry Pi (obviously)
A micro SD Card
Wi-Fi dongle or Ethernet cord – all Raspberry Pis from version three on all have Wi-Fi built-in
Optional Extras
USB keyboard
USB mouse
Raspberry Pi case
Chromium installation is quite quick because it is available on the Raspberry Pi OS repository – thank goodness! 
Chromium's code repository comes in at over 10 GB and would take an age to download. The software being available on the OS repository speeds things along.
1) Firstly, you need to install the package list. You need to do this before you can install the web browser.
Use this command: sudo apt update
2) Now you need to upgrade the packages that you already have installed.
You can run a full upgrade by using this command: sudo apt full-upgrade
3) Everything should now be updated. You can now go ahead and install Chromium.
Install the browser using this command: sudo apt install chromium-browser -y
You will now be installing whichever version of Chromium is available from Raspberry Pi's OS repository. This version will have Raspberry Pi-specific optimizations compiled in it.
4) Now you need to launch Chromium on your Raspberry Pi. There are two ways to do this.
The first way is to use the terminal. Many people prefer this method as it allows you to pass in flags so that you can control Chromium a little. This includes things like switching to kiosk mode.
Enter this command to launch Chromium using the terminal: chromium-browser
The alternative to the terminal is to use the desktop. This is also an easy process and is done via the Raspbian desktop.
Locate the globe icon in the taskbar and click on it. The Chromium web browser should now open if it has been properly installed on your Raspberry Pi.
5) Whichever method you choose, Chromium should now open and run smoothly. Remember that it will lack some things that Chrome does, but it is still a good browser. You now also have the advantage of using HTML, JS, or CSS engines.
Frequently Asked Questions
Can Raspberry Pi run Chromium OS?
Chromium is available on Raspberry Pi via the GitHub project called FydeOS. All versions that are released are regularly updated and are easily installed. 
What Does Open-Source Mean?
Chromium is 'open-source' software and is considered to be the first building block of Chrome. Open-source in the computing sense means that the software of the original source code is freely available to anyone.
This means that it can be modified or redistributed by any person or corporation and is why companies other than Google have been heavily involved in Chromium's development.
Is Chromium Free?
Chromium is open-source software. All open-source software can be thought of as free because there is no upfront cost to distribute, modify, or distribute it. There will also be no running costs associated with this software.
Why is Chromium Open-Source Software?
Given that so many people use Chromium, and it is the only way to get software similar to Chrome on your Raspberry Pi, it is perhaps surprising to some that it is open-source and free.
This could have been a deliberate move by Google to make reporting bugs or glitches in the software – this is not possible to do with Google Chrome as it is closed source.
It is also a good opportunity to let other people contribute code to improve the user experience. Who is going to turn down free upgrades?
Is Chromium Secure?
Fears of internet safety are increasing with good reason, and it has never been more challenging to stay safe online.
As Chromium is open source, it gets updates and patches far more frequently than Google Chrome which some argue makes it a safer software to use. Remember that there is no auto-update function for Chromium, so you must check regularly for updates and manually install them. 
Keeping your browser up to date is the easiest way to stay safe online.
Final Thoughts
Chromium is a fantastic open-source software that allows you to get Chrome-like functionality from your Raspberry Pi.
It is free and easy to download using our instructions set out above. Happy browsing!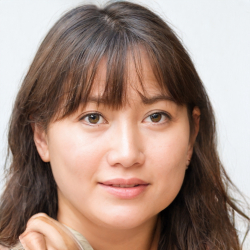 Latest posts by Melanie Nilsen
(see all)